MindBodyClinicalHypnosis i
Clinical Social Worker or Therapist, Missouri i

Location
Company - Linda M Guhe, MSW

Saint louis, MO, 63105

Contact Name - MindBodyClinicalHypnosis i
Fax - (***) ***-5115
Additional Location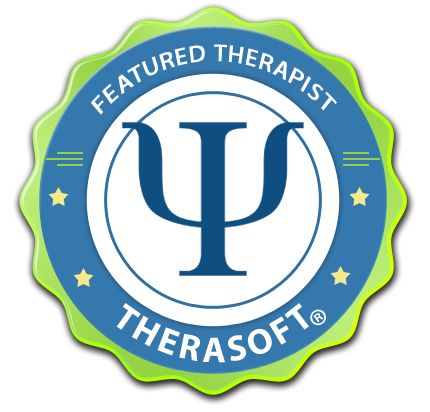 About
Professional Hypnosis for Professional Results.  Look for licensed professionals who practice clinical hypnotherapy!  Serving children, adolescents, and adults.  Clinical hypnosis can be organized into several categories:  Psychological/Emotional hypnosis, Behavior Medicine hypnosis, and Medical/Dental hypnosis.  
Psychological/Emotional disorders and conditions include functional gastroenteric disorders, depression, anxiety, traumatic events.  Behavior Medicine include:  chronic and acute pain, sleep disorders/insomnia, encropresis (soiling) irritable bowel syndrome, crohn's disease.  Medical & Dental include:  needle phobia, difficulty swallowing pills, pain management, preparation for surgery, physical healing after surgery.  To view all the disorders and conditions I treat with hypnosis, see my websites:  www.mindbodyclinicalhypnosis.com and www.saintlouishypnosis.com.
PSYCHODYNAMIC PSYCHOTHERAPY:  I offer clients/patients an in-depth knowledge  of what is necessary for healing that is deep and lasting.  After completing a 2-year training program with clinical supervision at the St. Louis Psychoanalytic Institute, I joined the Institutes's clinic as a lead clinic psychotherapist where clinical supervision continued.
MILTON ERICKSON, MD:  I have received extensive training from the most prestigious instructors who teach Erickson Hypnosis to professionals in US and  worldwide.  In addition to training from the American Society of Clinical Hypnosis and the Society for Clinical and Education Hypnosis, I also received full training at the Milton Erickson Foundatipon in Phoenix, AZ and full training with Michael Yapko, PhD  who teaches Erickson in the US and worldwide.
Qualifications
Years in Practice: 20+ Years
School: St. Louis University
Year Graduated: 1994
License No. and State: SW004977 Missouri
Finances
Avg Cost (per session): ‎120.00
Sliding Scale: Yes
Accepts Insurance: Yes
Accepted Payment Methods: Cash, check, credit cards
Age Groups
Children
Teens
Adults
Elders
Therapy Type
Body Mind Psychotherapy
Complementary and Alternative Medicine (CAM)
Hypnotherapy
Solution Focused Therapy
Issues
Anxiety
Child and/or Adolescent Issues
Chronic Pain
Depression
Fear
Grief, Loss, and Bereavement
Habits
Mood Swings or Mood Disturbance
Phobias
Post Traumatic Stress or Trauma
Sensitivity to Criticism
Social Anxiety or Phobia
Stress
Chronic Illness or Disability
Smoking Cessation
Somatization
Last Modified: 23 April 2017